Welcome to the College Balloonists Website!

This website is aiming to provide an exciting and new option for people in college to keep their BURNERS lit and to create a support network to stay up on HOT AIR BALLOONING, even away at college.



Hot Air Ballooning can take you anywhere you want to go...Dreams do come true in a hot air balloon!

Ballooning is For Everyone
The different types of people that you can meet and enjoy through the sport of balloonings is AWESOME! Balloonists of all ages know how to have a good time!

Would you like more information on obtaining a HOT AIR BALLOON?
Aerostar is America's largest hot air balloon manufacturer. A must see for all balloon enthusiasts...based out of Sioux Falls, SD (my hometown!)
Aerostar International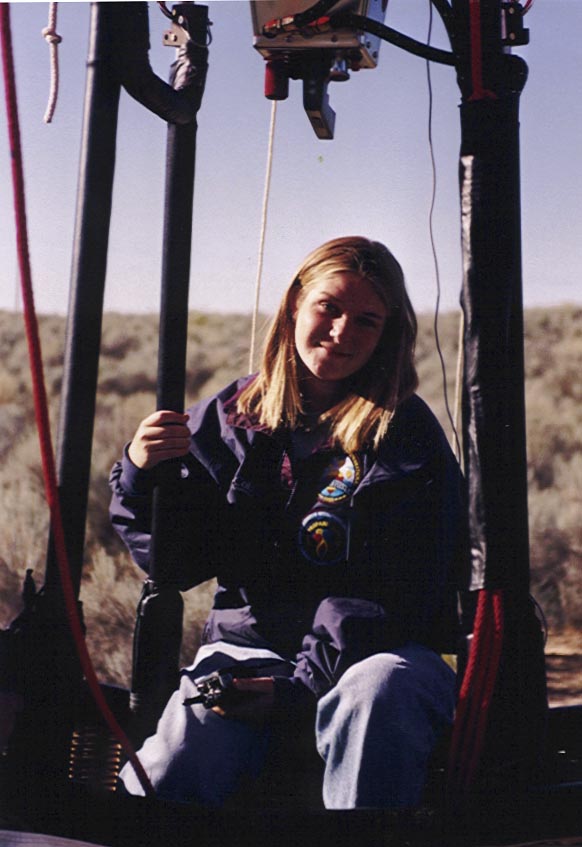 Where would you like to go?
The Ballooning Ring has members of every sort of ballooning enthusiast. Look around and check it out.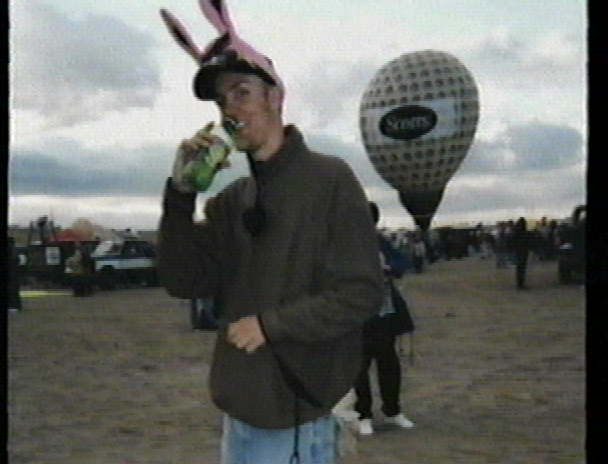 Upcoming Ground School for Potential Pilots and Crew
A Ground School is being offered in Sioux Falls, SD for potential pilots and crew people who are interested in becoming knowledgeable about the sport. The dates are November 18-19, 2000. For more information, contact Kay West at (605)332-5381.